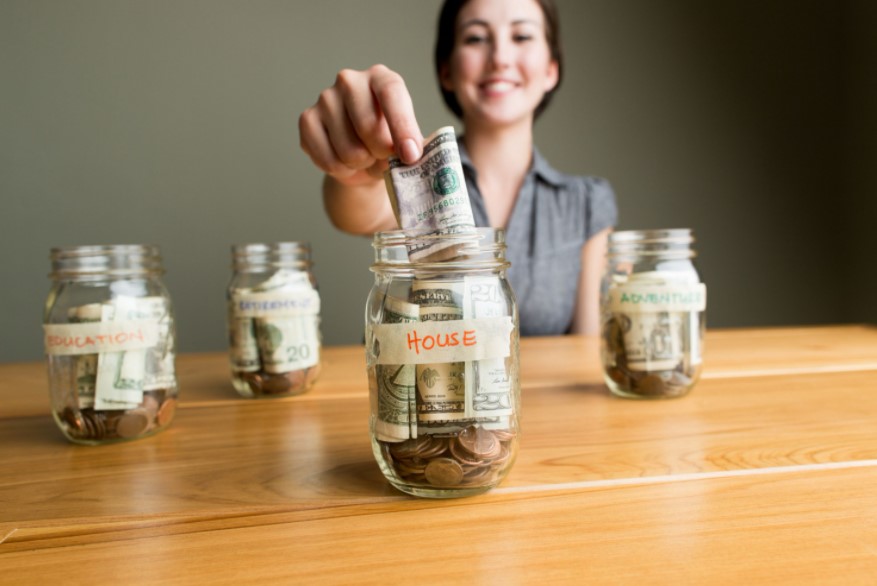 Investing, saving and sticking to a budget takes discipline, and that can be intimidating. According to the financial planner Orlando, a little bit of digital automation can make things a whole lot easier.
Automation? It's simply saving more by doing less. By setting up systems that automatically put money away, you'll be closer to achieving your financial goals, like retirement, paying off bills, or taking a big trip, faster.
Here's how to automate three best financial practices.
Pay Bills Automatically
Most companies have an "autopay" option and it is an amazing tool. With only a few clicks, you'll be able to set up automatic monthly bill pay, usually on a date of your choosing. With some payees, signing up to use autopay will also include a small discount. This is so helpful with recurring charges like student loans, mortgages, or car payments, and even better if the amount doesn't … Read the rest