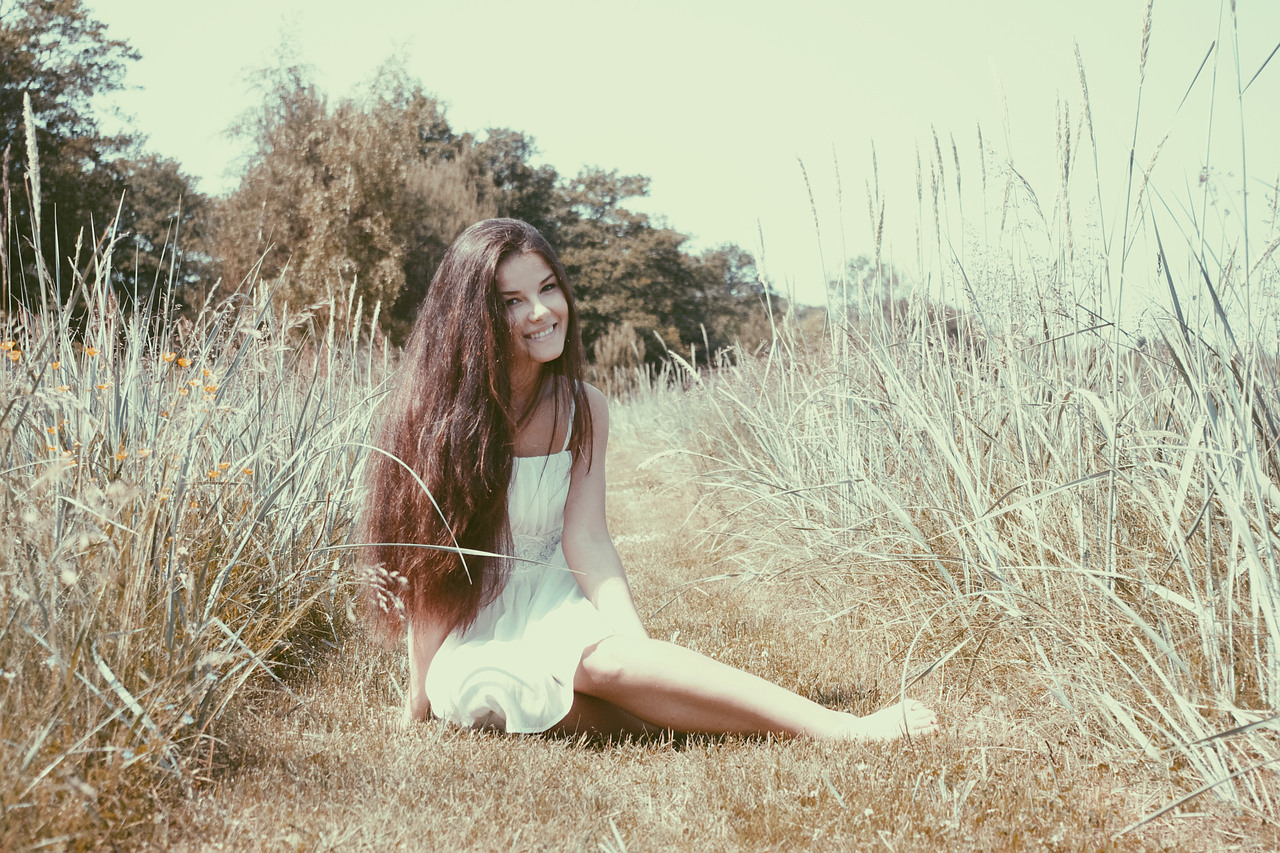 Palm oil has numerous functions ranging from being used in the kitchen to strengthen our hair and protect our skin. So, one might ask, what is palm oil? Palm oil is a type of fat derived from the palm plant fruit. Scientifically, palm oil has proven to be of much use domestically.
The natural hair movement that has been active over the past few years has seen so many beauty brands coming up with natural hair products. Whether you have big ringlets, loose waves, or kinky curls there is a natural hair product for you.
However, not all products are great so you should pay attention to the ingredients. You want to stay away from things with alcohol and sulfates. But gravitate towards those with naturally moisturizing ingredients like palm oil, coconut oil, and shea butter.
Palm oil has an agent responsible for restoring hair and also offers a conditioning agent.  This makes it great for removing dirt from the hair. The best hair soaps and shampoos in the market are the ones sourced from palm oils.
Here is why you should use palm oil on your hair.
Healthy hair
Eating a healthy diet and drinking a sufficient amount of water helps in keeping your hair healthy. Soluble fats like vitamins A and E found in palm oil are needed for a healthy scalp and roots.
Helps in hair growth
The red palm oil promotes the growth of hair follicles thanks to vitamin E's presence in its composition. Scientific research also shows that palm oil comprises an agent that restores hair and skin oils, which are lost by repeated use of regular soaps and shampoos.
Prevents graying of the hair and hair loss
Vitamin E found in palm oil is responsible for this. It ensures that the hair does not gray prematurely, nor break off anyhow. The presence of carotenes in the pam oil ensures hair does not become weak or brittle.
The palm oil also works as an antibacterial
Palm oil helps kill parasites, clean both the skin and the scalp, and provide a healthy hair growth environment. The oil rules out all other plant-based hair products in terms of vitamins.
The high content of vitamins in palm oil has made it a perfect choice for different hair types. It works great for people who have problems with scalp, dryness, and hair loss. You should give palm products a try as they genuinely work.